EXPERIENCE AND KNOWLEDGE
Dr R.Senthilkumar MBBS., MS., Mch Plastic and cosmetic surgery., FICS Consultant in Cosmetic Surgery. After having finished his MBBS from medical college Coimbatore, he went on to do post-graduation in General Surgery from Coimbatore Medical College in the year 1991. As Plastic Surgery and Cosmetic Surgery is his passion, Dr Senthil went on to acquire Mch Plastic surgery in the year 2000 at Dr MGR Medical University. As a practising surgeon for a period of more than 18 years, Dr Senthil went overseas to acquire special skills and expertise in Cosmetic Surgery. He has fine-tuned his cosmetic surgery skills abroad and worked in cosmetic surgery institutes. After coming back to Coimbatore Dr Senthil is operating at Tejas Cosmetic Surgery Center, a centre for Cosmetic surgery in Coimbatore as a Consultant.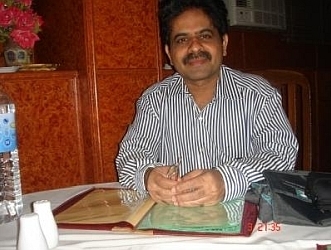 Cosmetic surgeon Dr. Senthil is a visiting consultant at Child Trust Hospital, NG Hospital, Arthi Hospital, Vela hospital, NMHospital, and Deepam Hospital to name a few in Coimbatore. He is a life member of the Association of Plastic Surgeons of India -APSI. He is also a Member of the Association of Aesthetic Plastic Surgeons of India. He is a Member of the Association of Hair Restoration Surgeons of India AHRSI. He is a Member of the Indian Medical Association- IMA.
At Tejas Cosmetic Surgery Center Dr. Senthil does Cosmetic Surgery Procedures including Hair transplant, Facelift, Tummy Tuck, Dimple creation, Abdominoplasty, Liposuction, Body contouring surgeries after massive weight loss, Blepharoplasty, Rhinoplasty(nose job), Breast augmentation, Breast lift, Breast reduction, Gynaecomastia(Male breast correction), chin augmentation, fat grafting, Hymenoplasty, Vaginoplasty, Lip reduction, and Fillers, Tattoo removal, scar revisions. Chemical peeling and Brachioplasty Surgeries – Dr. S. Nirmala Jayanthi, Consultant Anaesthesiologist Specialist in Pain Management. She completed her MBBS from Coimbatore Medical College in the year 1994 and completed her post-graduation in Anesthesia in the year 1998. She started her career at PSG Institute of Medical Sciences and Research, Coimbatore, and then started her freelance practice in the year 2002. She went on to work in the gulf as a Specialist in Anesthesia for a period of more than 5 years. She has immense experience working here and abroad and her main interests are in Pediatric Anesthesia and Anesthesia for bariatric surgery, Anesthesia for cosmetic surgery, and Pain management Board certification. As a Senior Anesthesiologist with international exposure, she takes care of the pre-anesthetic and anesthetic aspects of and the post-operative pain management of those patients at Tejas Cosmetic Surgery Center and helps them on a regular basis. She helps the female patients coming for cosmetic surgery and all aspects of anesthesia for these patients. She is a Life Member of the Indian Society of Anesthesiologists- ISA She is also a life member of the Indian Society of Study of Pain – ISSP.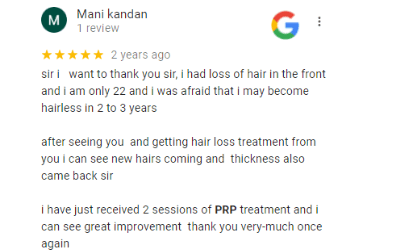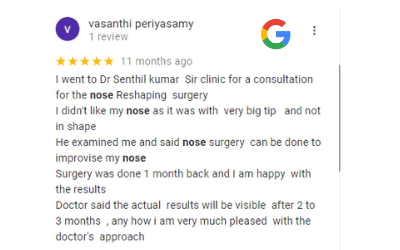 Our Cosmetic and Plastic Surgeons are Members in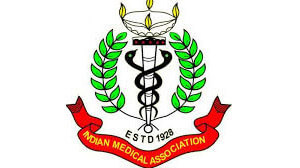 Member of Indian Medical Association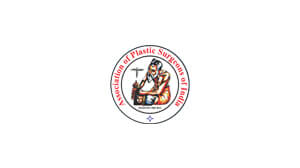 Member of Association of Plastic Surgeons Of India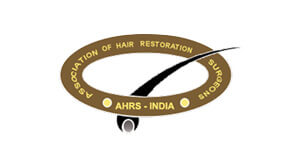 Member of Association Hair Restoration Surgeons Of India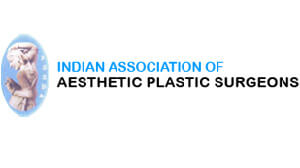 Member Of Association Of Aesthetic Plastic Surgeons Of India